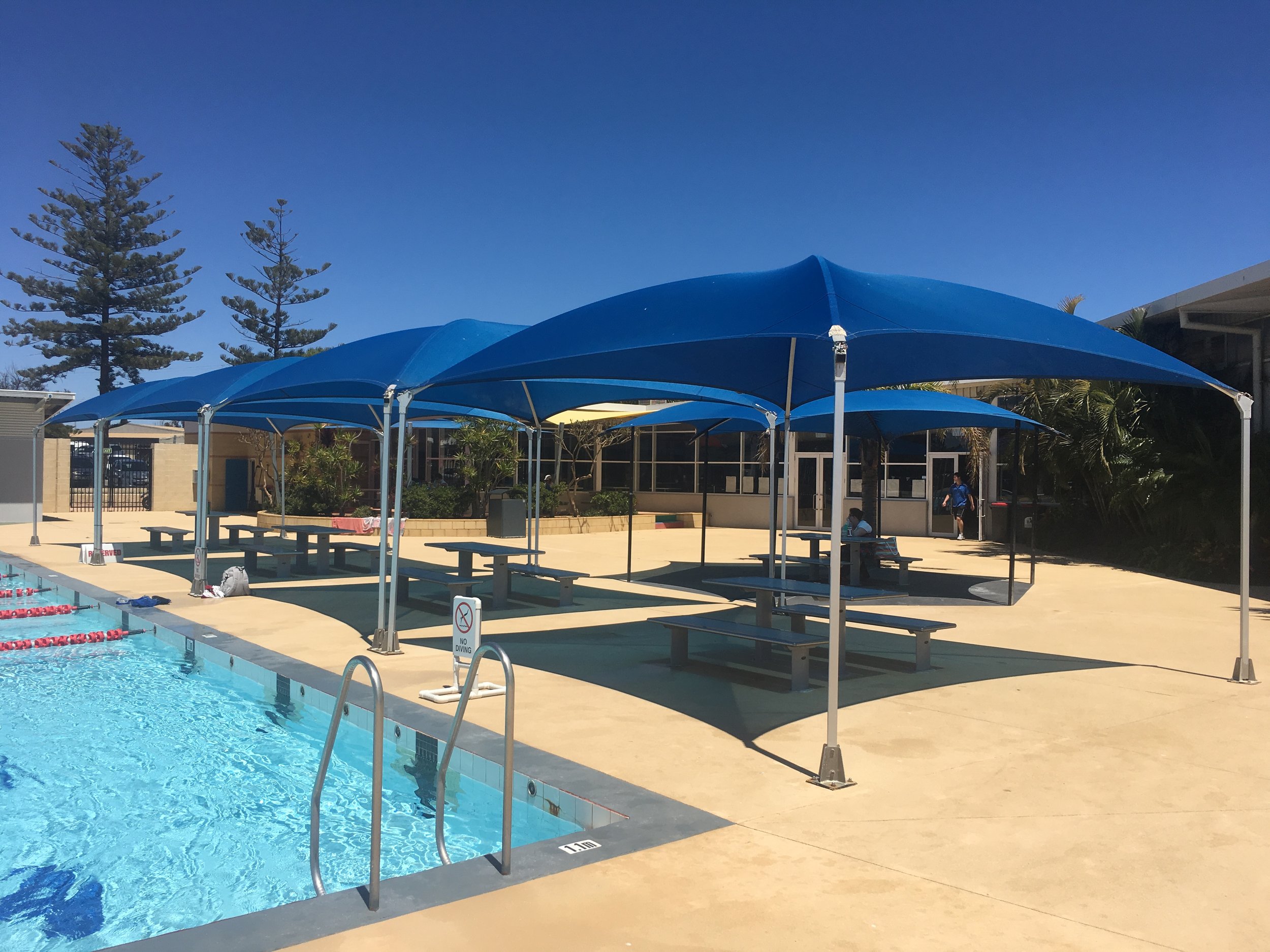 The ShadeDOME design is simply the easiest way provide quality long lasting protection to any area. It is exactly the shade you need, when and where ever you need it.
Phone - 0428641100
The ShadeDOME is a fully portable or fixed shade solution. Durable Aluminium frame, quality commercial grade shade cloth, simple design. Available in a fully installed form or kit form (palleted) available to be shipped world wide.
Ideal for -:
swimming pool and alfresco areas

playgrounds

stage shade

sports events

crowd shade management

temporary crisis shade

restaurants

resorts

car parking

patios

recreational spaces

weddings and parties

parks and gardens

HIRE shade business opportunities in YOUR area
Our local team can supply and install all Architectural Shade, Shade Domes (portable and fixed) as well as offering design and consultancy for all your shade/trimming requirements.