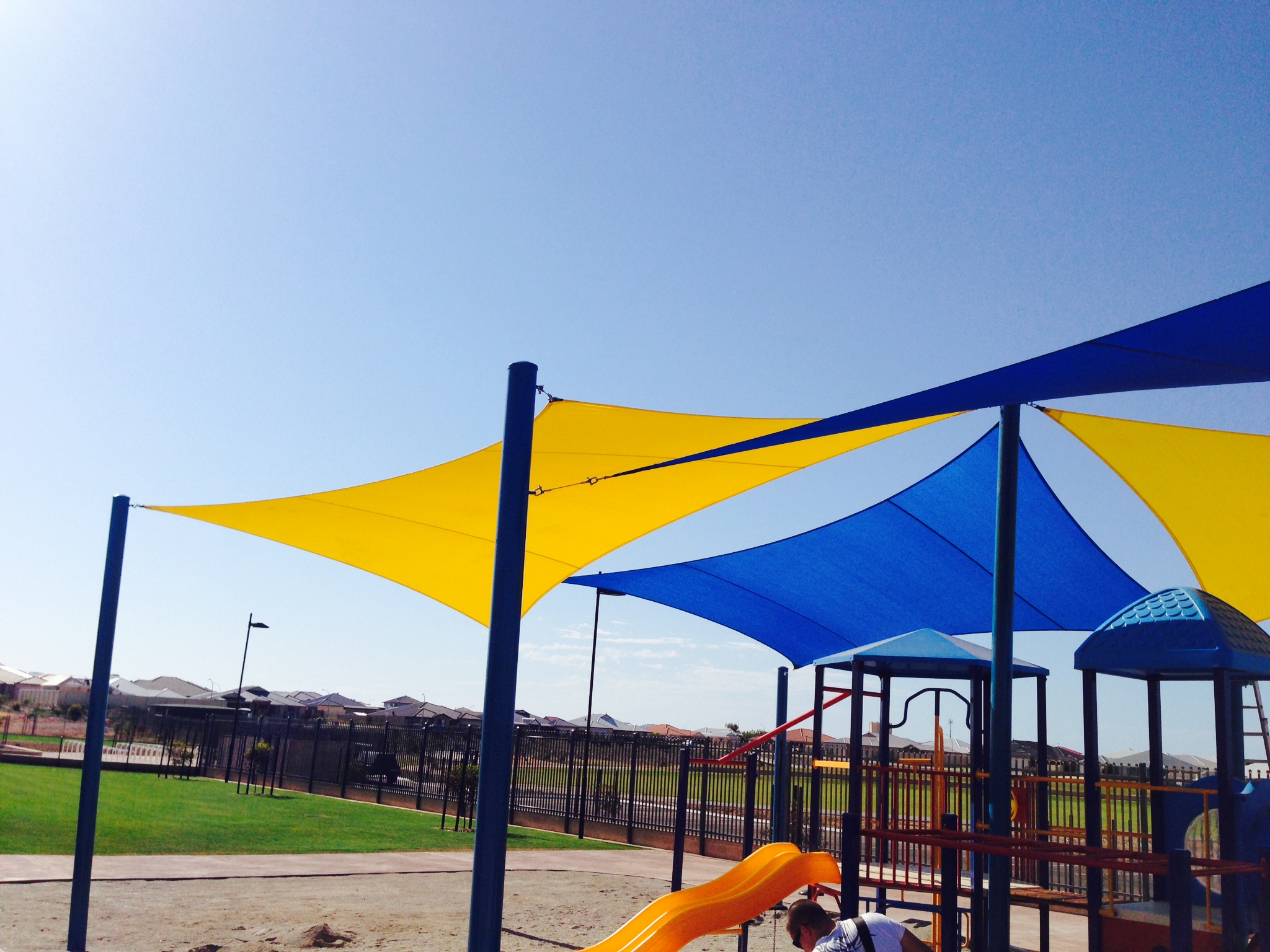 We also design and install architectural shade to suit your requirements whether it be residential or commercial.
All sails are manufactured from premium quality 90% Rainbow Shade Cloth which comes with a 10 year limited warranty and comes in a range of 25 different bright and vibrant colours.
Ideal for great coverage whilst giving you maximum sun protection.
Each sail has a 3mm stainless cable double sewn into the perimeters with 10mm stainless "D" rings on each corner.
Rainbow Z16 AAA Grade Fabric is used exclusively in all of our shade products. Up to 99% UV-R block and Up to 97% shade. Twenty colours to choose from.
Please note that actual onscreen colour may not match actual material colour exactly.